Yay for day two of this challenge! Getting dressed in the morning was way more fun today than it usually is haha.
My inspiration for today is Valentina from
The Imaginarium of Doctor Parnassus
. I love love love the whole concept of a traveling circus like the one in the movie. Valentina is so gorgeous in her rags-but-also-riches garb. She has lots of patchwork fabric and drapey shawls but then she also has beautiful showy things like corsets and jewels and yeah basically her costume designer is just amazing.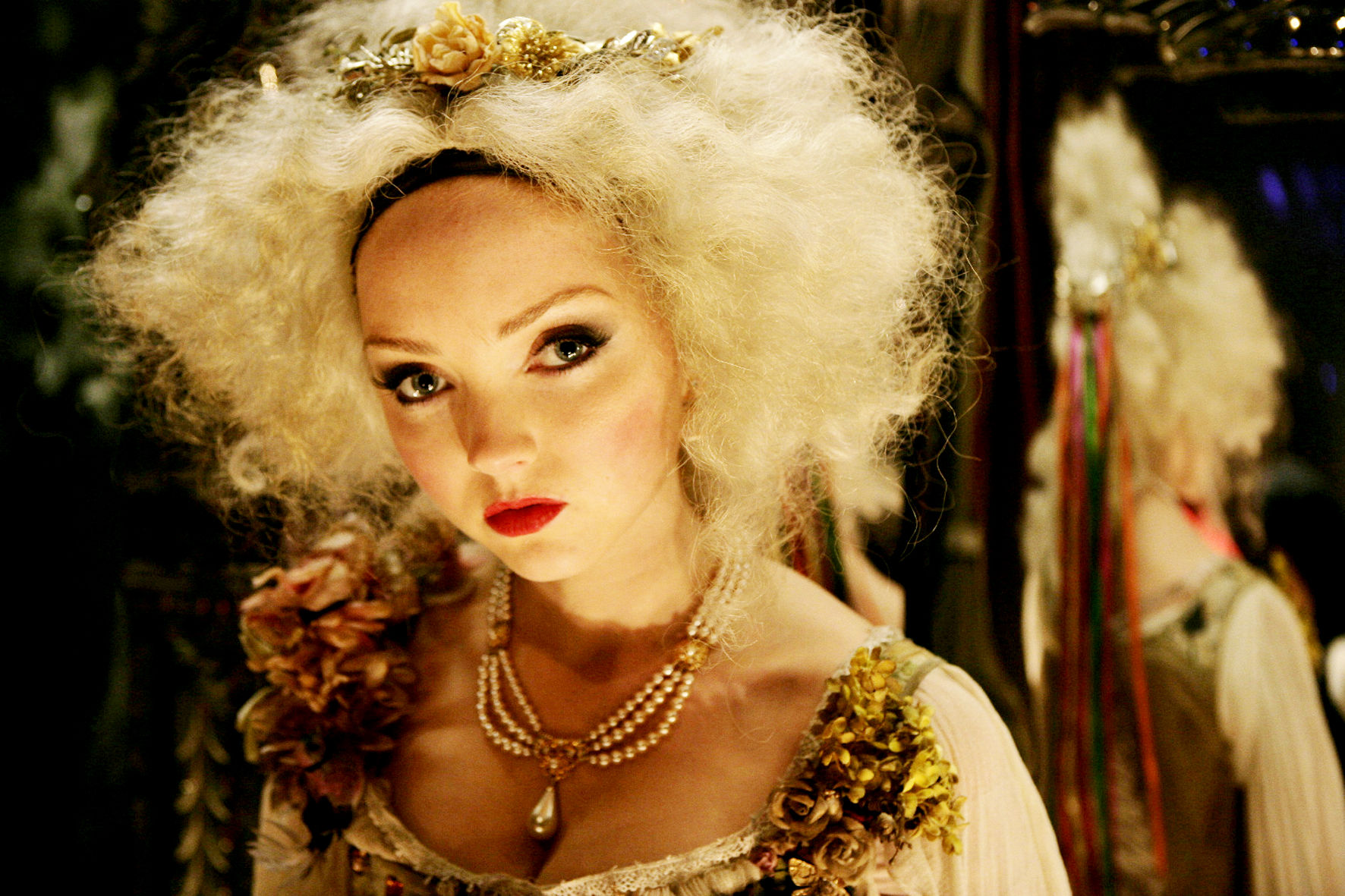 Circusy showy riches...
adorable boho rags.
love this movie.
anyways, here is my valentina inspired wardrobe for the day:
Dress: from a friend- on my 12th birthday! can you believe it?
scarf: from a bazaar in california
belt: can't remember... oops!
shoes: goodwill boutique
hair pins: forever 21
Love,
Em